Empower your patients to become better regulated
The Hedia Education Universe is a 100% online universe that educates health care professionals to help patients with diabetes.
Sign up, start now, finish when you want. It's designed for your way of working.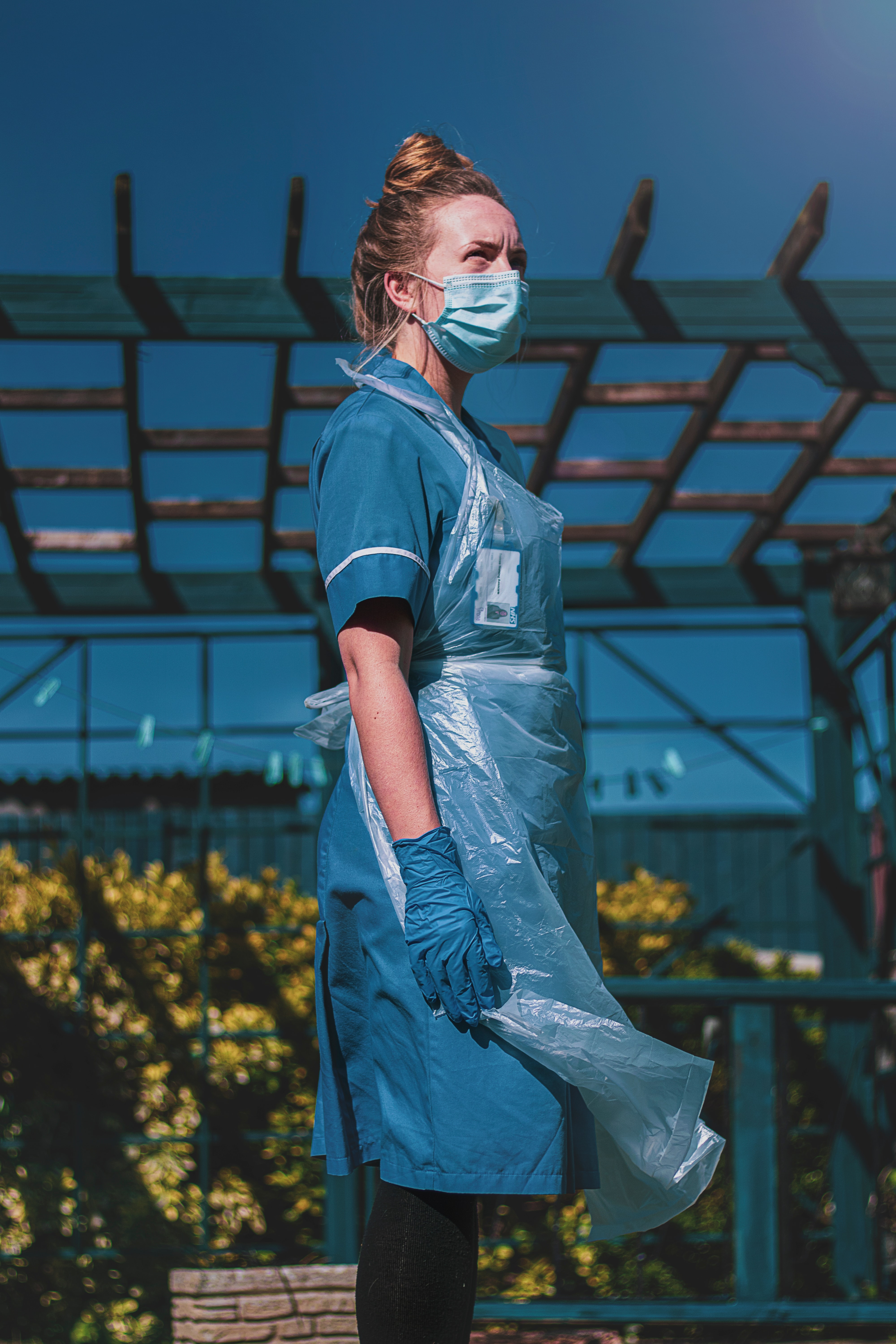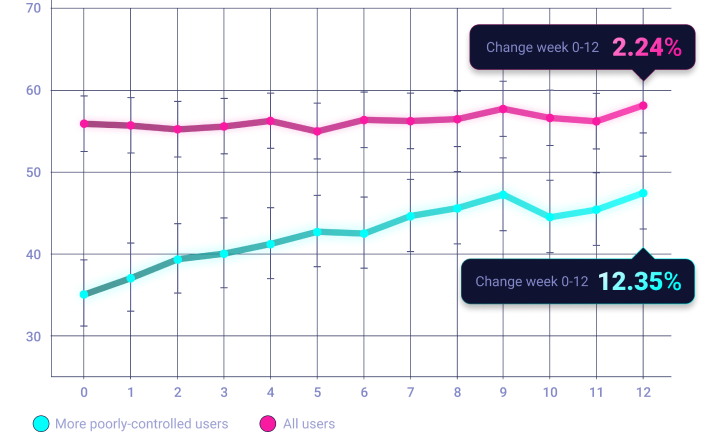 Help your patients achieve what other Hedia users have done.
For the 84 users who initially had less blood glucose control, we found a 12.35% improvement in estimated time-in-range after 12 weeks use of Hedia. Across all users, we saw a 2% average increase in time-in-range in 12 weeks use of Hedia Diabetes Assistant. This may indicate that Hedia contributes to maintaining a well-controlled blood glucose level.
The range that we looked at was a blood glucose level between 3.9 and 10 mmol/L. This gave us the estimated time-in-range: the proportion of blood glucose measurements within that range.
What do HCP's think of the course?
"It is a fantastic course. Very easy to access. Can only recommend"
- Connie Sorensen
"Exciting course. I learned a lot. Thanks! "
- Cica Popa
"Very manageable. Great with the different modules so I can take the course at my own pace"
- Jane Nielsen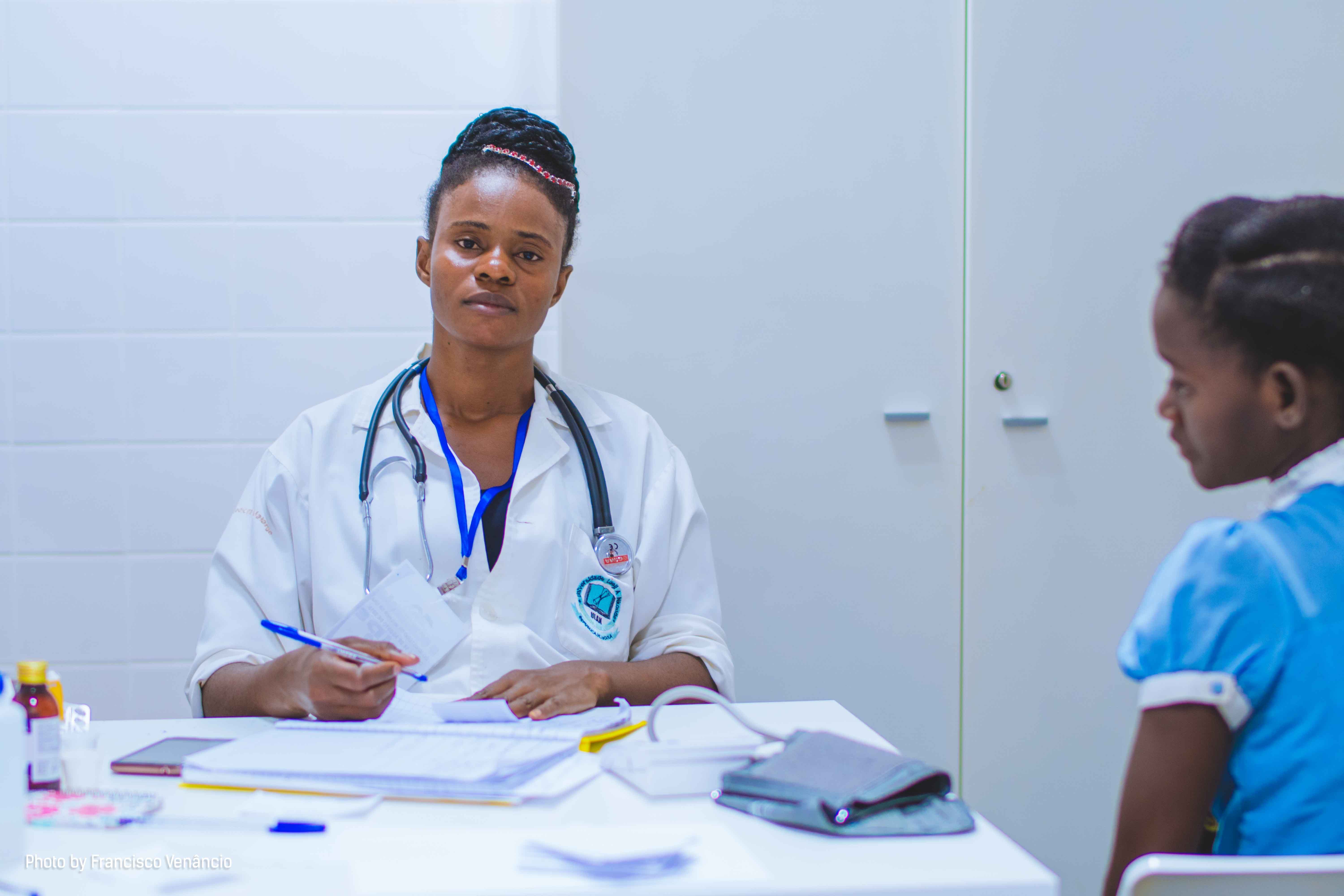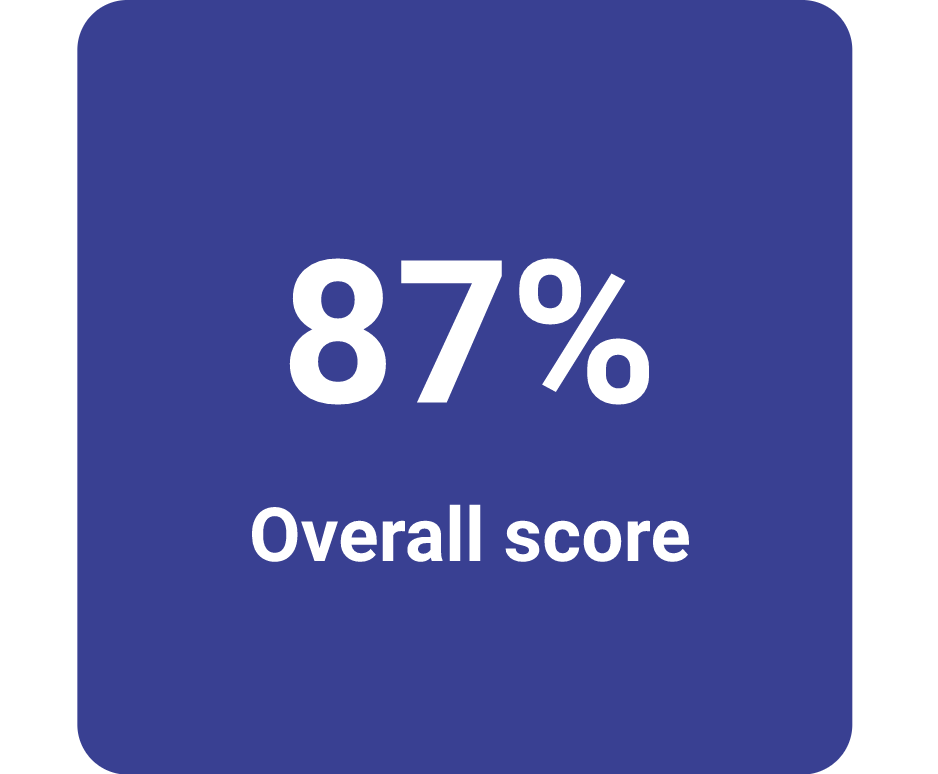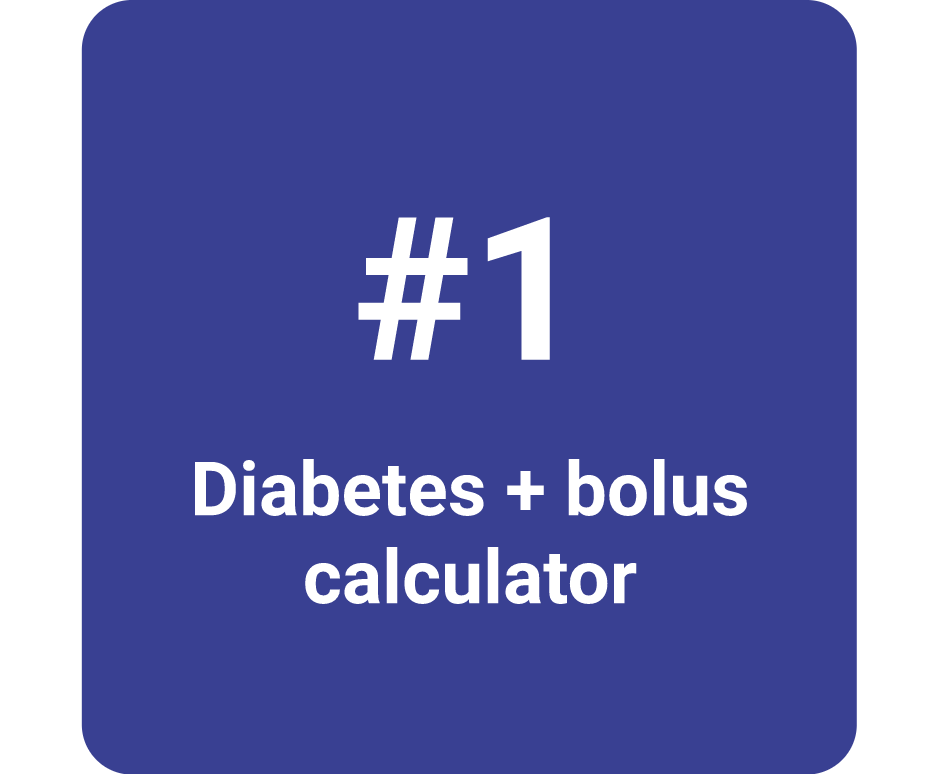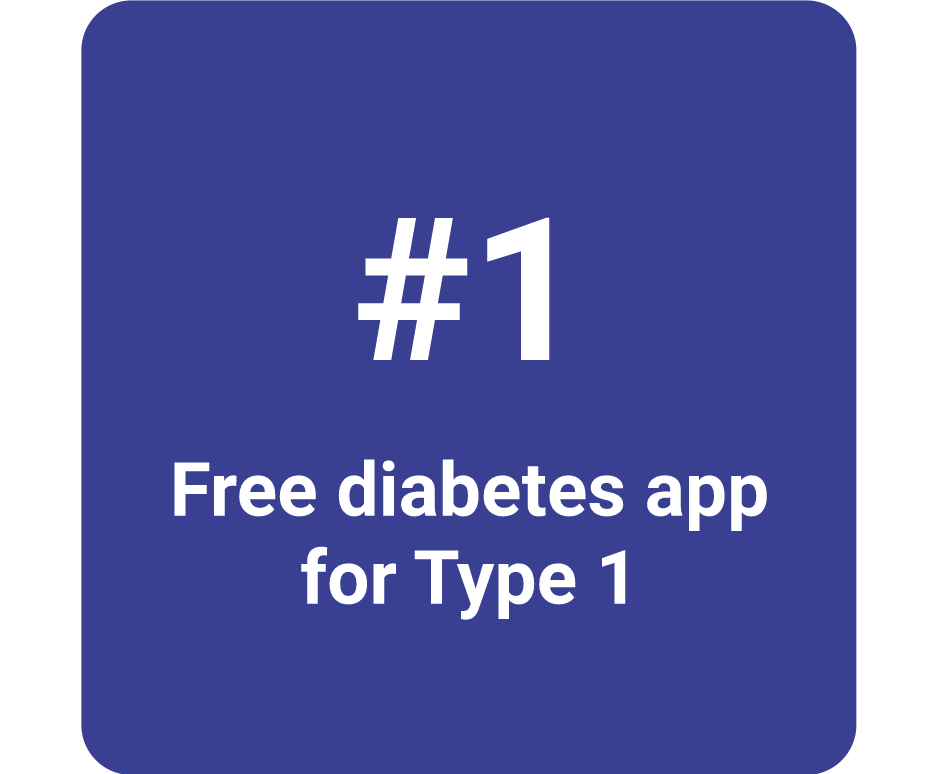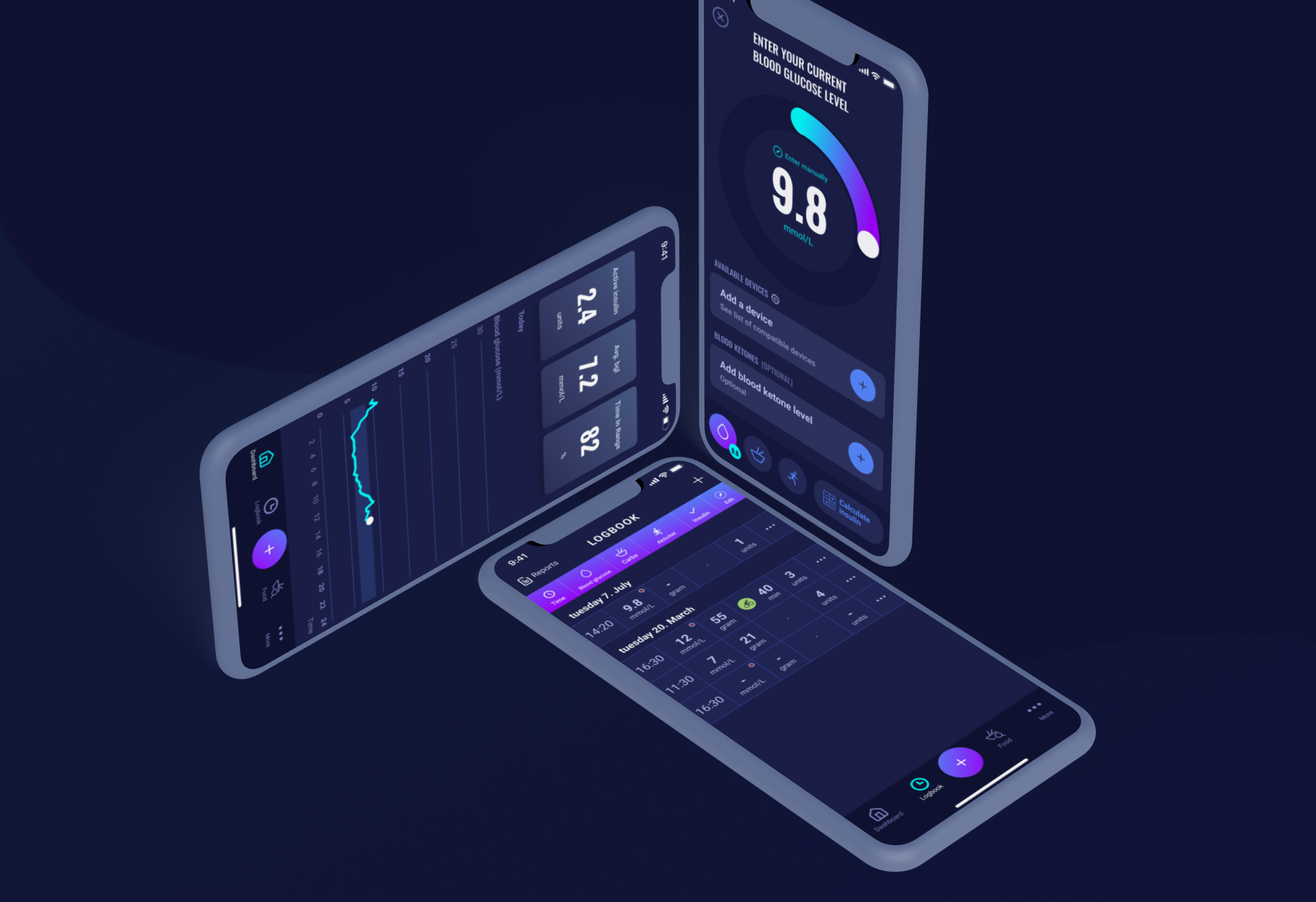 About Hedia Diabetes Assistant
Our diabetes app helps you towards a more stable blood sugar level and fewer worries!
✔ Get insulin dosage recommendations
✔ Keep track of active insulin in your bloodstream 
✔ Save favorite food items to make faster calculations
✔ Track blood sugar levels, time-in-range, exercise and carb intake
✔ Get notifications when it's time to remeasure blood glucose
✔Export logbook data to share with healthcare team
Get a taste of the course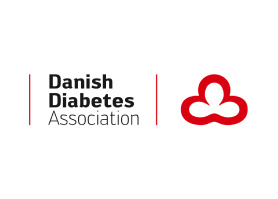 Danish Diabetes Association
Since 2019 we have worked closely with the Danish Diabetes Association.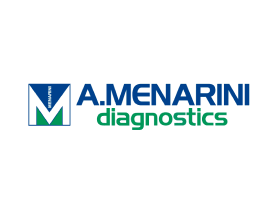 A. MENARINI
We are integrated with the GlucoMen Areo from A. Menarini.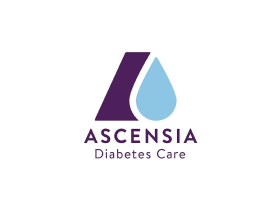 Ascensia
We are integrated with the CONTOUR NEXT ONE from Ascensia.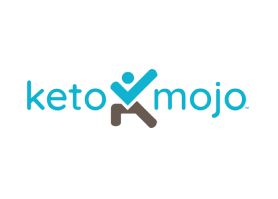 Keto Mojo
We are integrated with the Keto-Mojo GKI from Keto Mojo.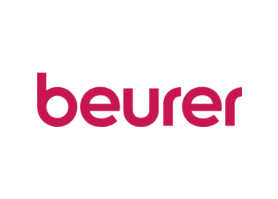 Beurer
We are integrated with the Beurer GL49
from Beurer.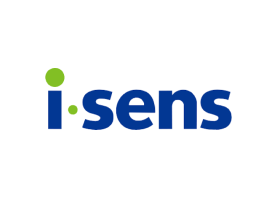 I-sens
We are integrated with CareSens Dual and CareSens N Premier from I-sens.
Get in contact with our UK Certification Specialist about inquires, improvements, or opportunities.
Reach out at [email protected]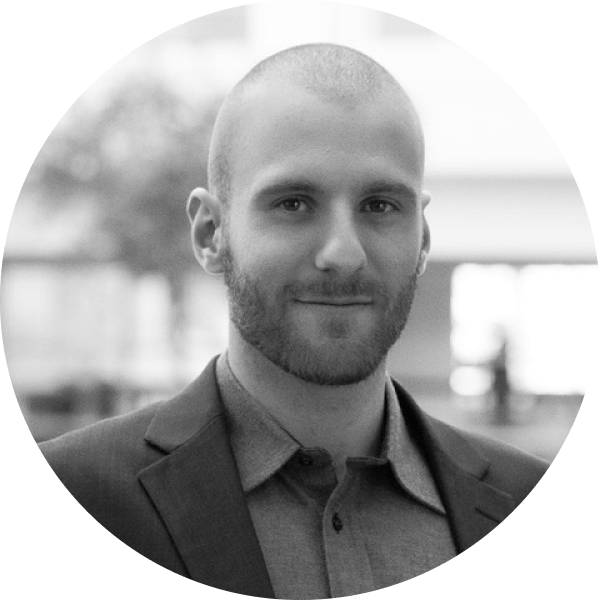 Check your inbox to confirm your subscription